Message from the 2022 EAS President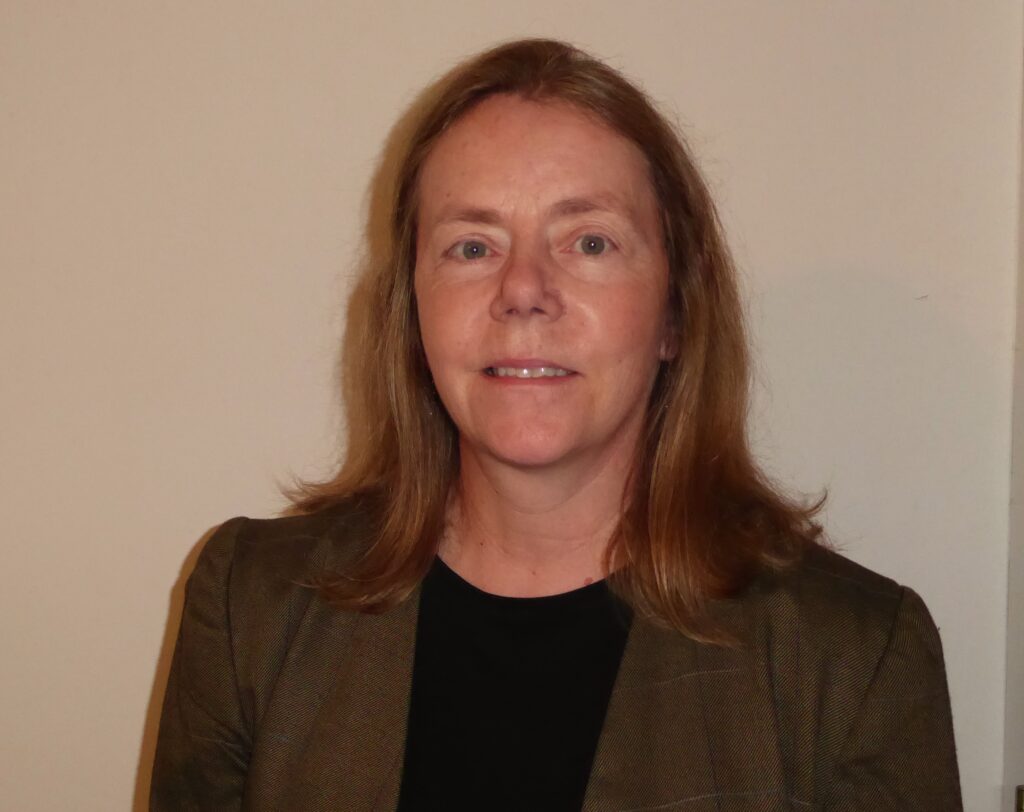 I am truly excited about the symposium we planning for 2022. I hope you too are looking forward with anticipation to the 61st EAS Symposium in November as we Embrace Analytical Diversity for a sustainable future. Eastern Analytical Symposium has long promoted diversity and inclusion on multiple levels. While our focus is clearly on the analytical sciences, this necessarily involves diverse chemistry sub-disciplines, diverse techniques, diverse nationalities, and diverse speakers.
Dr. Raychelle Burks will be a keynote speaker this year. Dr. Burks is an analytical chemist, forensic scientist, Associate Professor at American University, and renowned science communicator. You may also recognize her name from her participation in the important documentary "Picture A Scientist", a 2020 official selection of the Tribeca Film Festival, providing new perspectives on how to make science itself more diverse and equitable.
Also giving a plenary talk is Dr. Angela Belcher, James Mason Crafts Professor at MIT and head of the Biological Engineering Department there. Her many awards include a 2004 MacArthur Foundation Fellowship, the 2004 Four Star General Recognition Award, Scientific American's Research Leader of the Year in 2006, and the 2013 Lemelson-MIT Prize. She also has a very popular TED Talk on using nature to grow batteries.
Our popular Breakfast Lecture is back, and we are really excited to have Dr. Elizabeth Bik as our speaker. Dr. Bik won the 2021 John Maddox Award for exposing threats to research integrity in scientific papers. Having started her career as a microbiologist in the Netherlands, she started investigating scientific integrity after discovering plagiarism in published research. Often referred to as a science-sleuth, she works to expose poor quality research that may contribute to wide-spread misinformation and mistrust of science.
Be sure to check out our 2022 Shorts Courses; we have an array of topics to enhance your education and professional development no matter your current career stage. Whether you are interested in fundamentals, advanced techniques, or management, there is a Short Course to help advance your career. New this year for our Short
Courses will be a Spectroscopy Sandbox. Several of our instructors, in conjunction with our sponsoring organizations, will create a 'sandbox area' for use in their Short Courses. This will contain instruments allowing hands-on instruction. The sandbox is for use only by those enrolled in spectroscopy Short Courses, so I encourage you to take advantage of this opportunity and register for a Short Course. Remember, anyone signing up for more than one Short Course receives a discount on the 2nd (or 3rd). If you attend just one conference this year, make it count, make it inclusive, make it informative, make it fun, make it EAS. Take the opportunity to encounter an array of techniques crossing disciplinary boundaries. Be sure to check our website, eas.org, for updates and follow us on Twitter, Instagram, and LinkedIn. And be sure to join us in Princeton, NJ in November 2022, and embrace analytical diversity.
Barbara Hillery
2022 EAS President