We are now accepting submissions to the EAS 2023 Pet Mascot Competition!

What is this competition, you may ask? This is a chance for your pet (yes, yours is obviously the cutest pet in the world) to be the face of Eastern Analytical Symposium from June 2023 – June 2024. This means your pet's face could show up on our social media posts, promotional material at the November Exposition & Symposium, email blasts, memes, and possibly even EAS 2023 merch!

The competition works like this:

1) You submit a photo of your pet, their name, and a brief paragraph telling us about their interests, hobbies, and possibly a campaign statement to celanicp@eas.org (submission open now until March 25th 2023)

2) We compile submissions and turn them into a March Madness-style 1 vs. 1 bracket, where voting begins March 27th 2023.

3) Each day, we share photos of 2 pets who will be competing against one another with their respective bios. Matchups are randomly generated.

4) You then vote on your favorite pet and encourage your friends, family, colleagues, acquaintances, strangers, and more to also vote for the pet you want to see win. Votes come in 3 forms: likes/reactions, comments, and shares for a total of 5 votes per person per day and span all our social media platforms. This breaks down as: Facebook – 1 reaction, 1 comment, & 1 share, Instagram & LinkedIn – 1 comment each, Twitter – voting not supported, but feel free to campaign for you pet here!

5) After 24 hours elapses from the time head-to-head matchup is posted, the votes are tallied and the pet with the higher votes moves on to the next position in the bracket. Ties are decided via random number generator.

6) This process repeats until we've crowned a winner, the NEW PET MASCOT of EAS 2023! (clearly, this will be your pet, because, once again, they're the best in the world)

7) The winner then works with the Student Representatives (Caelin Celani, celanicp@eas.org; Lasangi Dhanapala, lasangi.dhanapala@eas.edu; and Yongling Ai, ya247@njit.edu) to determine how to best highlight their pet in the coming year!

Here are the previous winners:
2020, Patsy Zangari (aka Albork Einstein)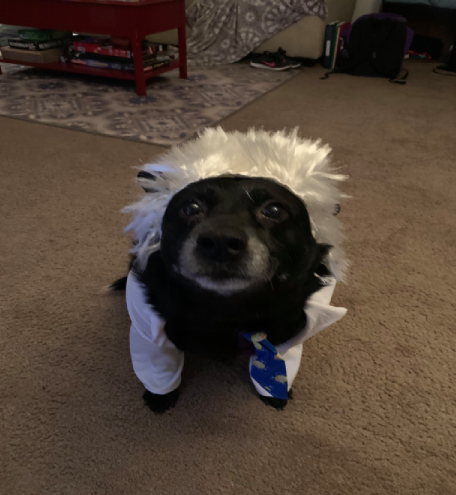 2021, Elektra Neverovich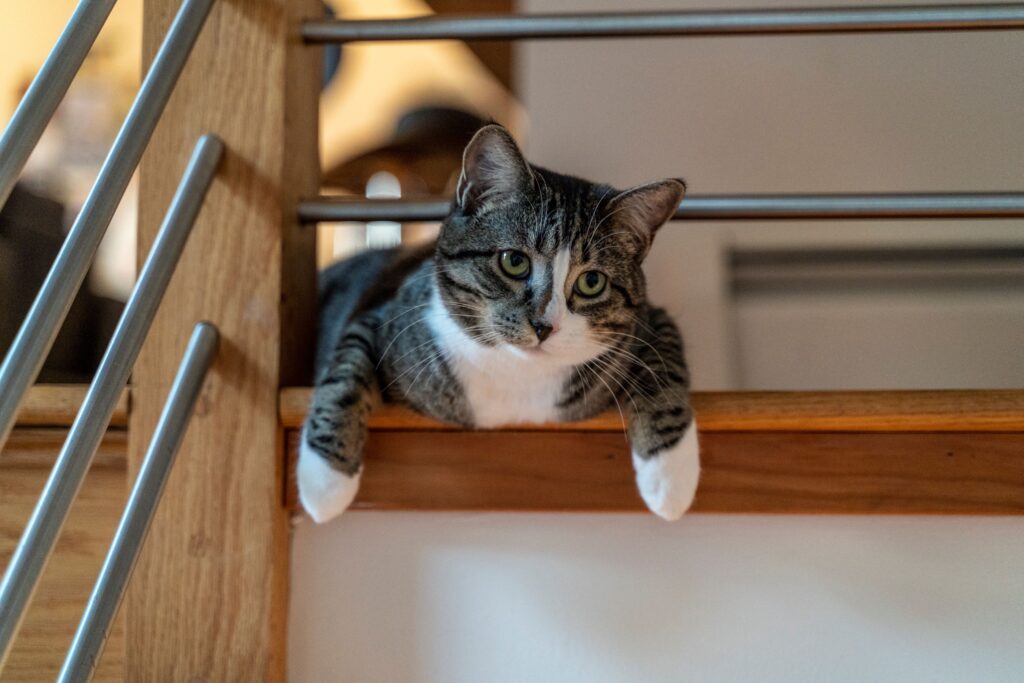 2022, Butters Higgins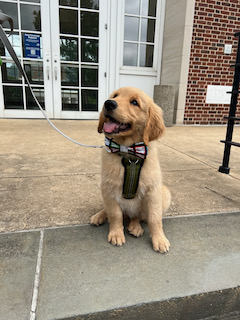 Elektra and Butters also have full photo albums, for your viewing pleasure!