One-Day Course:
Tuesday, Nov. 14; 8:30am – 5:00pm

Dr. Gregory C. Slack, Pharmaron, Waltham, MA 
Dr. Nicholas H. Snow, Seton Hall University, South Orange, NJ
COURSE DESCRIPTION
Gas chromatography (GC) and GC/mass spectrometry (MS) are staple techniques in chemical analysis. This course will enable users of GC and GC/MS to extend the power of their instruments to separate wider ranges of compounds with better sensitivity and fewer problems. Specific sessions will focus on method optimization for speed, sensitivity and/or ease-of-use, instrument set-up and qualification, troubleshooting and maintenance and effective combination of sampling, sample preparation, separation and detection to maximize method performance. Attendees are encouraged to bring example problems from their own work for discussion.
WHO SHOULD ATTEND
This one-day course will benefit analysts, managers, regulators, and researchers, who perform gas
chromatography, develop methods, review and evaluate data, or purchase instruments and equipment. Storing working knowledge of gas chromatography or attendance at a previous basic course on gas chromatography and/or GC/MS is recommended for students in this course.
TOPICS
Instrumentation, Set-up and Qualification
a. Overview of instrumentation
b. Setting up gases and flows
c. Initial and ongoing qualification
d. Transitioning: GC to GC/MS
Method Optimization
a. Speed versus Resolution versus ease-of-use
b. Sensitivity and detection limit
Maximizing Instrumentation Performance
a. Generating selectivity
b. Sampling and sample preparation
c. Column selection
d. Detection
e. Examples and discussion
Maintenance and Troubleshooting
a. Avoiding common (and not-so-common) problems
b. Troubleshooting instrumental parameters
c. Troubleshooting chromatograms
Open Discussion and Questions Encouraged Throughout the Course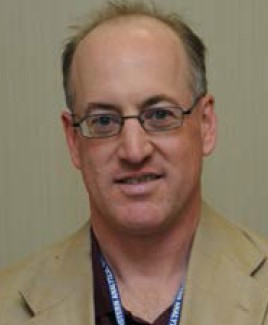 ABOUT THE INSTRUCTORS
Dr. Gregory C. Slack is Senior Director, Business Operations, Analytical Testing at Pharmaron.  He was Director of Research and Technology Transfer at Clarkson University. In this capacity he oversaw the conduct and promotion of sponsored research and technology transfer activities at the University. Dr. Slack received his Ph.D. in Analytical Chemistry from Virginia Polytechnic Institute and State University, Blacksburg, Virginia. He has over 13 years of experience in the pharmaceutical industry serving increasingly responsible research and manufacturing roles at DuPont Merck, DuPont, Bristol-Myers Squibb and Wyeth Pharmaceuticals. Dr. Slack has also had academic experience, serving as adjunct research assistant professor of Chemistry at Clarkson, adjunct professor at SUNY Plattsburgh and instructor of Analytical Chemistry at the University of Massachusetts, Lowell, Continuing Education.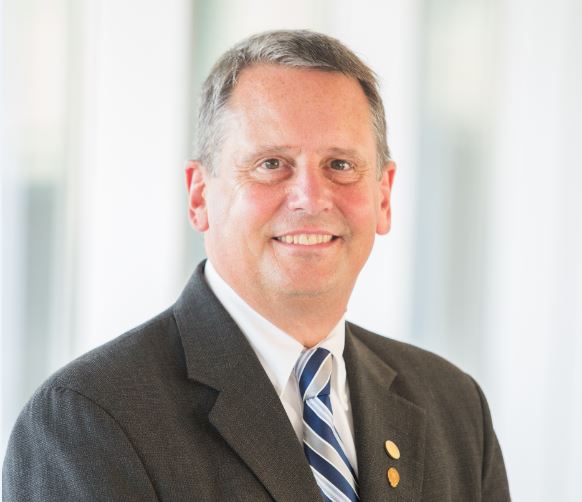 Dr. Nicholas H. Snow is Founding Endowed Professor of Chemistry and Biochemistry and Adjunct Professor of Medical Science at Seton Hall University. He is GC Connections Editor of LC-GC Magazine and Associate Editor of the Journal of Liquid Chromatography and Related Technologies. He teaches advanced undergraduate and graduate courses in analytical chemistry and separation science. He has taught over 100 short courses over the past 30 years for ACS, EAS and numerous industrial firms. He has been recognized twice by the Seton Hall University Board of Regents for outstanding teaching and service to students. He has published over 60 refereed articles and chapters on separation science and maintains an active research group with projects involving rapid separations of complex mixtures, multidimensional separations, sampling techniques for chromatography, gas chromatography and gas chromatography/mass spectrometry. He is especially interested in working with industrial partners in solving difficult analytical problems.