One-Day Course
Monday, Nov. 13; 8:30am – 5:00pm
Ms. Kim Huynh-Ba, Pharmalytik Consulting, Newark, DE

COURSE DESCRIPTION
All pharmaceutical products must comply with Good Manufacturing Practices (GMPs) to receive marketing approval rights in the US. Therefore, the FDA developed the Pre-Approval Inspection (PAI) program to ensure that the application is accurate and that the sponsor has sufficient controls to the manufacturing of the respective drug product. The laboratory activities are the main functions; thus, the analytical laboratory goes through multiple internal and external regulatory inspections. The current pandemic provides additional challenges as audits and inspections take on the virtual format. This course will provide valuable insights to analytical chemists involved in producing therapeutic products and having applications pending with the US FDA on how to prepare your laboratory for an internal or external quality audit. Participants should expect to share their experiences through interactive discussions and team exercises.
WHO SHOULD ATTEND
This course will benefit analytical chemists or investigators in QA/QC, R&D, project management, manufacturing, CROs, technical liaison, QA scientists, Regulatory scientists, and laboratory auditors involved with internal or external audits, quality inspections. It is not intended for microbiologists.
TOPICS
1. Laboratory Audit Program
a. Understand the scope of internal audit and external inspection
b. FDA Guide to the Quality Control Laboratory Inspection
c. Key factors that will impact the analytical laboratory
2. Structure of a Laboratory Audit
a. Purpose of Audit and Inspection
b. Different types of laboratory audits
c. Differences between internal and external audit
3. Preparation for the Inspection
a. Know the roles and responsibilities
b. Understand the observations and findings
c. Develop inspectional approaches and assemble a competent inspection team
4. Inspection Process and Preparation
a. Handling an onsite and virtual inspection
b. Interviewing and address observations
c. Discuss corrective and preventive actions
d. Inspection as part of Quality Management System (QMS)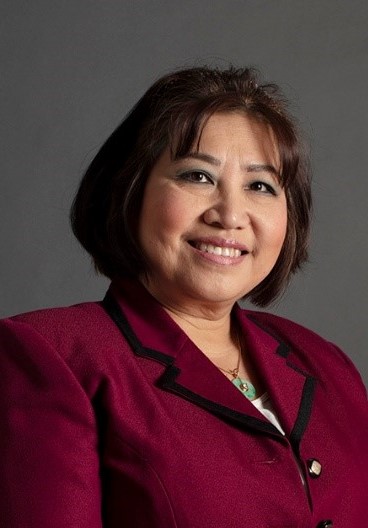 ABOUT THE INSTRUCTOR:
Kim Huynh-Ba is the Managing Director of Pharmalytik (www.pharmalytik.com) providing consulting and training, specializing in quality systems, validation, CMC and stability sciences. She is a member of the US Pharmacopeia's Council of Experts and the Chair of the Chemical Medicines Monographs 4 Expert Committee for the 2015-2025 cycle. She is also a member of USP Organic Impurities Expert Panels. Kim is part of the Governing Board of EAS. She is an adjunct professor at Temple University‐ RAQA Program and Illinois Institute of Technology teaching Pharmaceutical Analysis, Quality audit, ICH Quality Guidelines, and GMP. Kim authored over 80 technical publications and book chapters. She is the editor of the "Stability Handbook in Pharmaceutical Laboratories" and "Pharmaceutical Testing for the Pharmaceutical GMP Lab". Kim is a frequent speaker at pharmaceutical conferences.