"Introduction to LC" virtual short course to be offered in July
Come 'test the waters" and expand your knowledge of Liquid Chromatography (LC)! Taught by Merlin Bicking, ACCTA, Inc., this course offers sufficient theoretical and practical background to perform independent work in liquid chromatography. The emphasis is on the practice of LC. Lectures encompass all major areas of liquid chromatography and related sample preparation techniques likely to be encountered by workers practicing in the field. See below for course outline.
July 25-29, 2022
10:00am – 3:00pm EDT Monday through Thursday
10:00am – 12:00pm ED Friday: Lab Demo / Live Troubleshooting
Registration Fees: $575/regular and $70/ FULL-TIME student (must present current/valid school ID). Registration deadline is Thursday, July 21st.
Registration:
Click here to register by Google Form. We will contact you via phone to collect credit card information.
If you are not able to access Google Forms or prefer to pay by check; please email askeas@eas.org and we will help get you registered!
Course Outline:
– Introductions
– Language of Chromatography
– Operating Modes
– Column selection
– Equipment
– Operating Issues
– Sample Preparation
– Best Practices in HPLC
– Troubleshooting
– Checklists and Summaries
– The Famous LC Quiz
– HPLC Laboratory Demonstration
– Technical discussions from leading industry experts: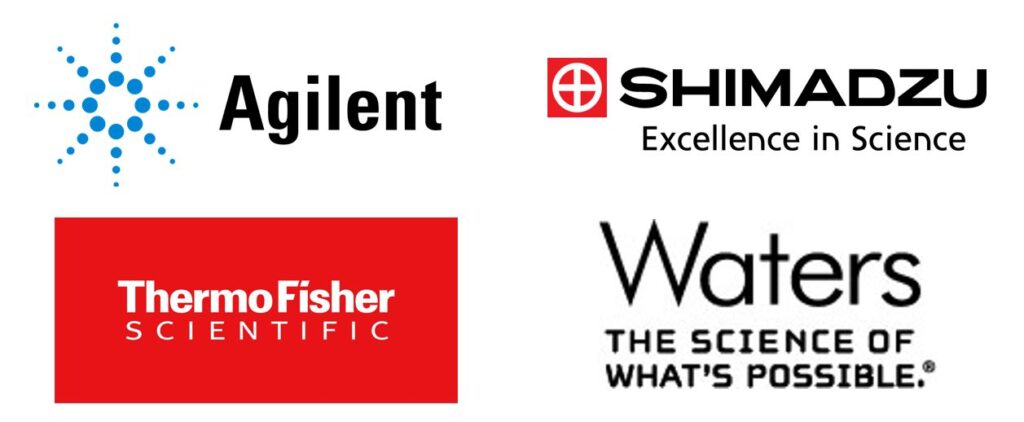 Format:
This virtual class will be presented in eight lecture segments and one laboratory discussion. The lecture sessions will occur from 10:00 AM – 12:00 PM and 1:00 PM – 3:00 PM Monday – Thursday. The Friday laboratory demonstration will occur from 10:00 AM – 12:00 PM. All times are EDT.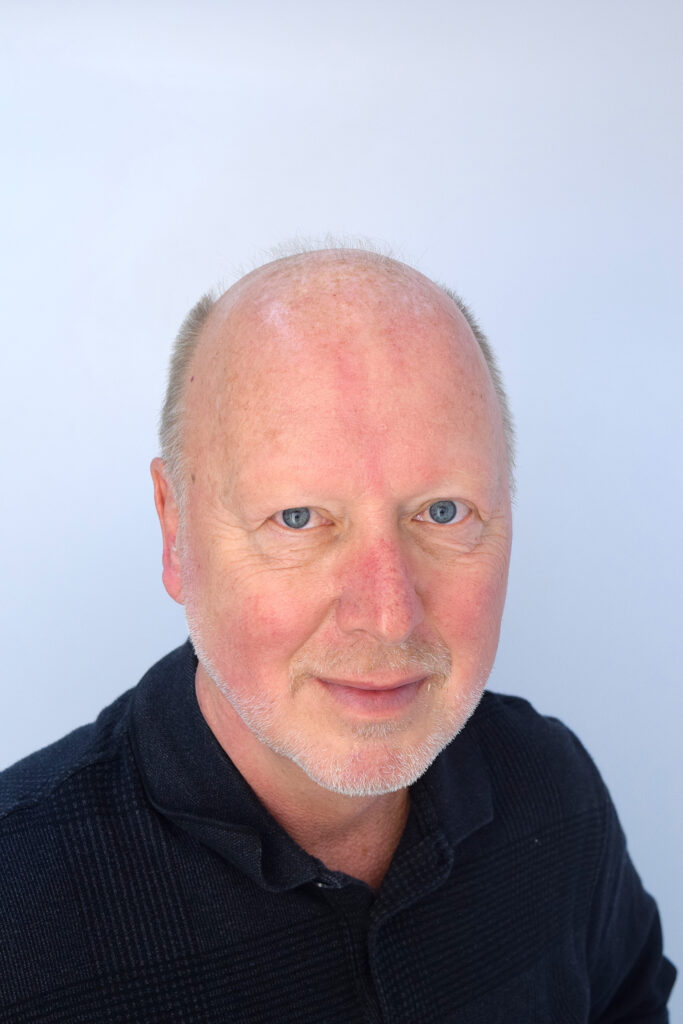 Dr. Merlin K. L. Bicking (Course Director) is President and Senior Analytical Scientist, ACCTA, Inc. He has extensive analytical chemistry experience in academia, contract research, independent testing laboratories, consulting, and technical training. His professional history includes development of two EPA methods, as well as numerous methods in other regulated and non-regulated industries. His publications and presentations cover a wide range of topics, including liquid chromatography theory, derivatization, method optimization, and the use of experimental design strategies in analytical chemistry. He also develops and presents technical training seminars for analytical laboratory staff.